Third-party logistics (3PL)
In supply chain (procurement⇒production⇒sale),an experienced business team supports logistic operations and information management.
Domestic and International Service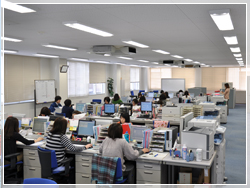 Nissan logistics has been actively developing a 3PL (Third Party Logistics) system. This allows our customers to outsource the business of logistics, transportation, loading, storage, bulk business orders, allowing them to concentrate their efforts on business growth and development.
Through years of accumulated know-how and experience Nissan Logistics can help streamline your supply chain system. We will work hard to lower your overall costs while maintaining the high level of quality and service your customers have come to expect. This allows your company to focus management resources on core competencies of your business.
Logistics Consulting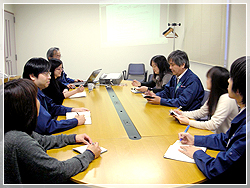 Nissan's experienced staff of logistics experts can help our customers solve a variety of shipping and storage problems.
Utilizing on-site visits to better understand your situation Nissan will conduct a complete analysis of your logistics operation and develop comprehensive solutions to overcome any logistics challenges you face.
You can contact us with the confidence of knowing we have the people and skills to get the job done.
3PL Concept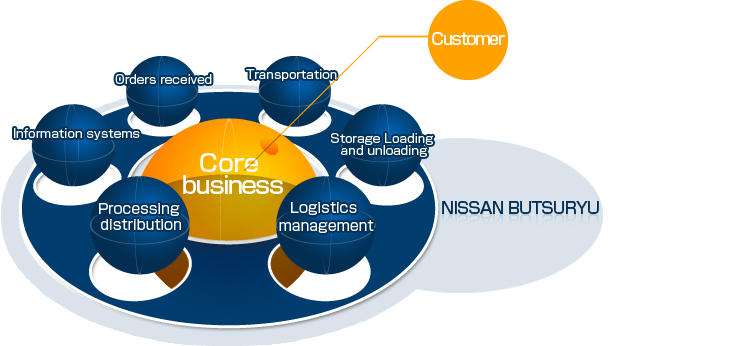 SCM Concept